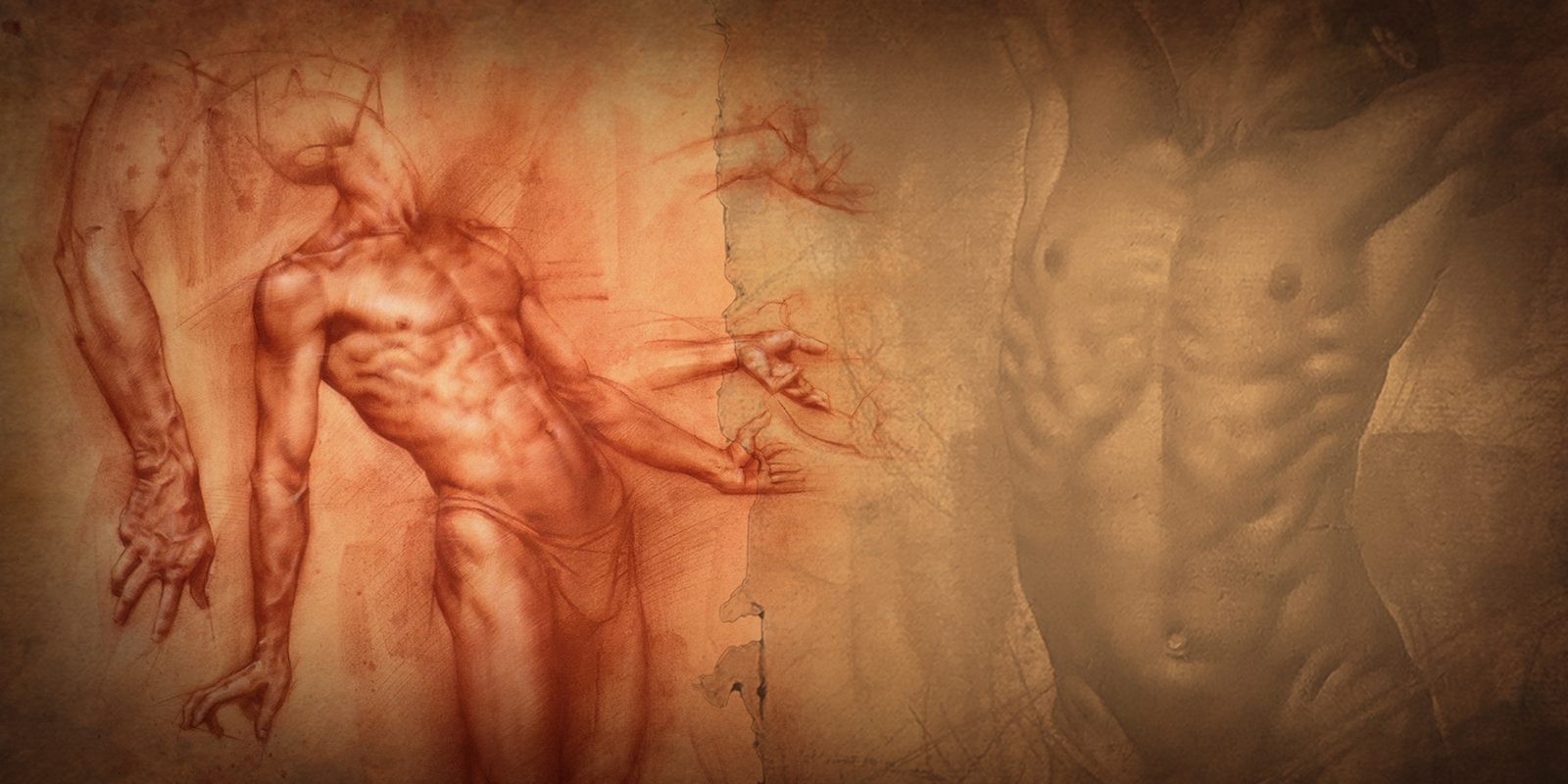 Art Workshops
Inspire Your Inner Artist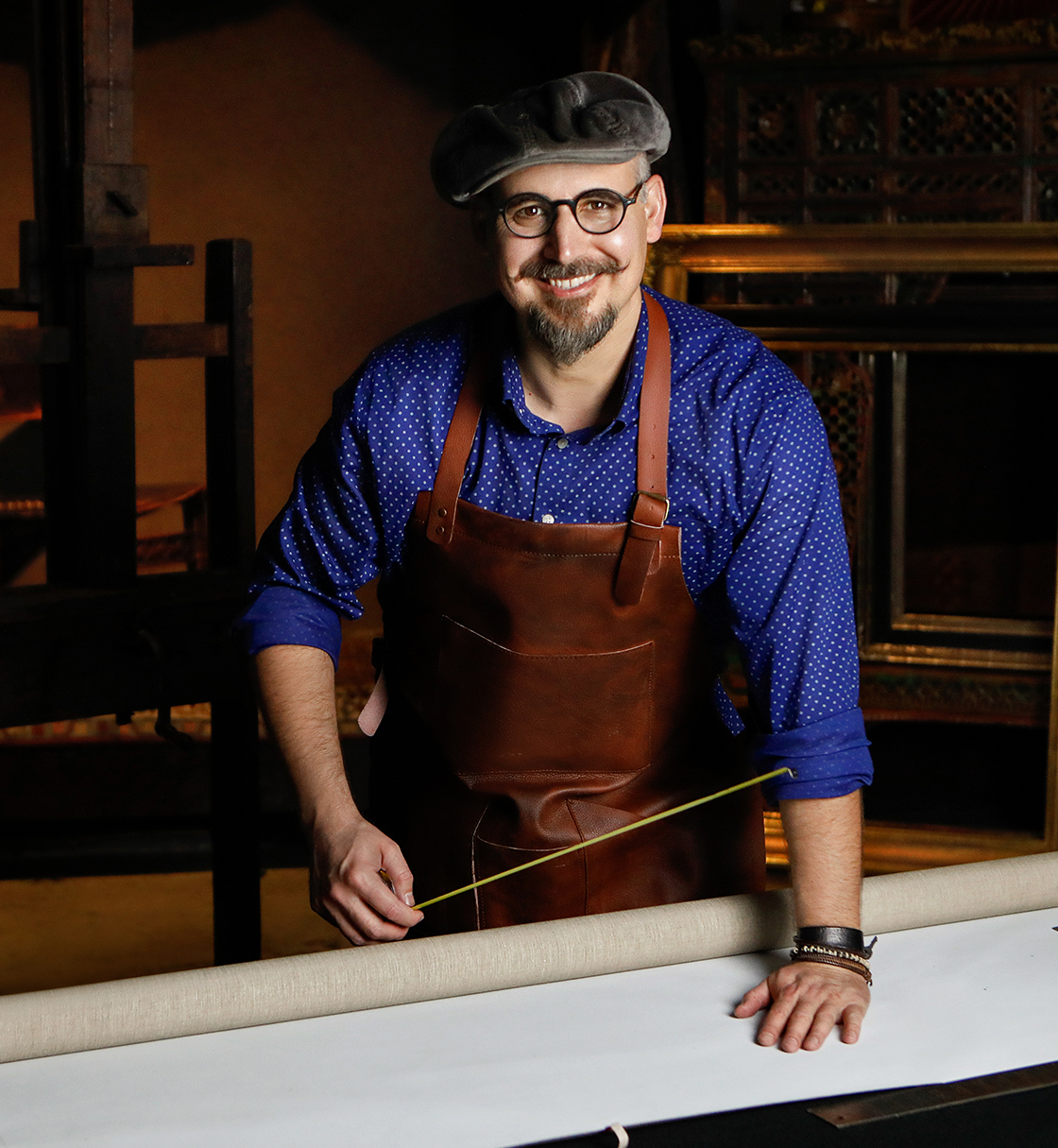 Organize/Customize a Workshop in your Community
Charles is known as a friendly and down to earth art instructor who can articulate traditional methods in a clear and simple manner. He travels the globe imparting encouragement, joy and useful techniques to artists of all levels and abilities. As he says: "the most important ingredient for workshop learning is having fun!"
If you would like to organize or customize a Drawing or Painting workshop with Charles Miano in your community, don't hesitate to contact us for availability and scheduling. Miano's workshops are usually offered in 3, 4, 5 or 10- day terms and are designed for all levels and abilities. Private workshops and classes are available upon special request. With many years as Director and Primary Instructor at Miano Academy of Art, Charles' friendly, down to earth nature and adaptability, allow him to easily communicate his instruction toward individuals. This can enable artists to meet their personal goals and find their own unique path.
Explore Workshop Selections
Below you will find a few sample workshops that Charles has taught, that might be of interest at your school or studio. You may also request Charles to craft a unique workshop curriculum based on the needs of your art group.
Old Master Figure Drawing
(5 days recommended)
Learn to turn life into art! In this fun and approachable workshop, Charles will share the Miano Method. This is a very simple and straightforward free hand figure drawing technique that will help you to see and draw the complexities of the human form from life. Learn to draw the human figure in the most efficient way possible by beginning with very simple shapes and gradually building upon your drawing to sculpt 3-D organic forms.
Portrait Painting in Oils
(5 to10 days recommended)
This illuminating workshop, will compliment the work explored and practised during FIGURE DRAWING with Charles Miano. During this workshop, Miano will share the painting method he uses to create stunning and lifelike portraits in oil. With his fun and informative approach to teaching he will show you how to realize your full potential of seeing as an artist. Miano will highlight his special "sprezzatura" style which distinguishes his work as both studied and bold.
Great portraits have more than a good likeness. They can capture beauty and the spirit of the sitter. The light effects can be stunning, the flesh tones beautiful and the compositions dynamic! In this workshop we will study the structures and forms of the head as well as the disciplines that achieve great a great design and colour harmony. You will learn how to mix paint using a proven system for capturing nature. We will also discuss the elements of composition that will allow the student to set up a strong and dynamic design as well as pursue the all important "light effects" that make a painting captivating and alluring.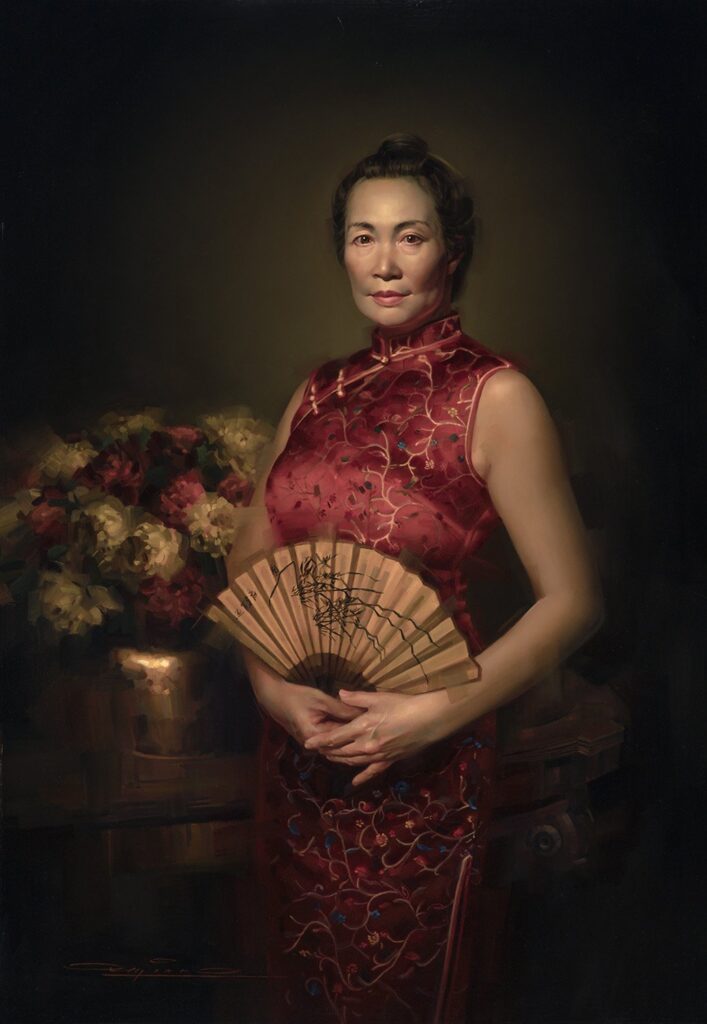 Romantic Portraits in Sanguine
(4 to 5 days recommended)
Sanguine, popularized by Old World Masters such as da Vinci, Michelangelo, and Raphael, is a warm, earthy medium perfect for capturing emotive portraits that are more than a likeness. If you're interested in learning the classic strategies that have created generations of exquisite, expressive art, this workshop is for you! The workshop will cover fundamental lessons on design, gesture, proportion, structure, anatomy, and form. Learn to quickly capture accurate shapes, convey the spirit of your sitter, and break-down the complicated classical approach into manageable stages. Plus, hear about the fascinating role of sanguine in art history.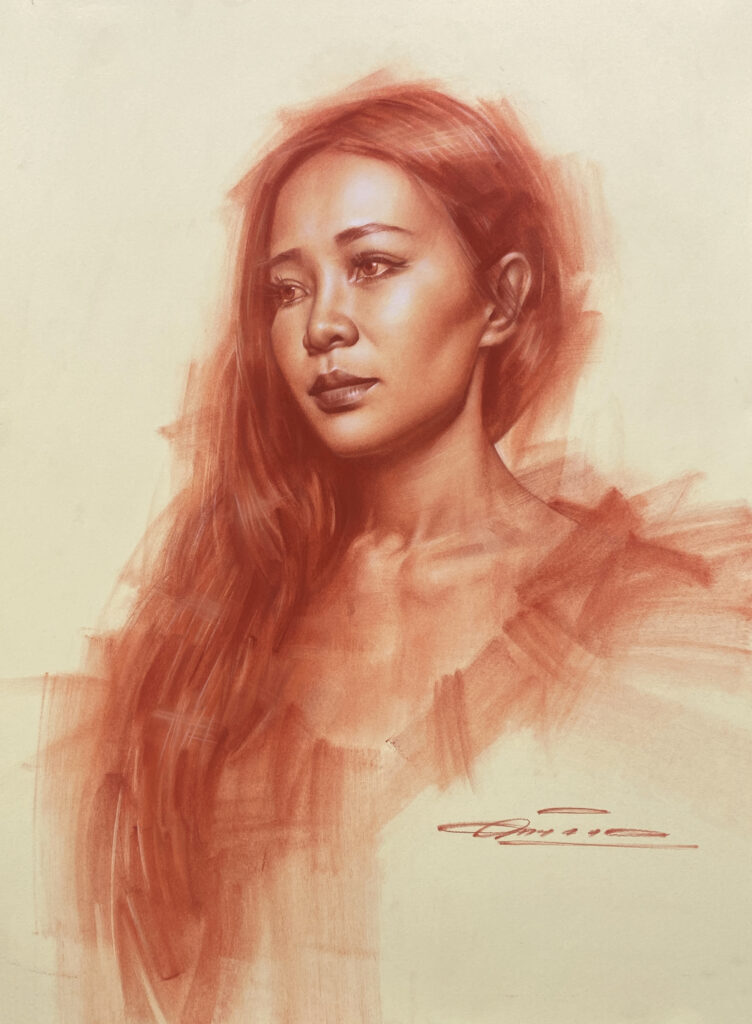 Painting the Classical Tronie in Oil
(5 days recommended)
A tronie (16/17th-century Dutch for "face") is a common type, or group of types, of works common in Dutch Golden Age painting and Flemish Baroque painting that shows an exaggerated facial expression or a stock character in costume.
Join Charles Miano on an expressive exploration of character and costume in his unique classical approach to portrait painting.
Miano will highlight his special Sprezzatura Style of painting which distinguishes his work as both studied and bold.
He will show artists his "Golden age" Palette mixtures for creating life-like portraits in oil in the grand manner of Rembrandt and the Old Masters.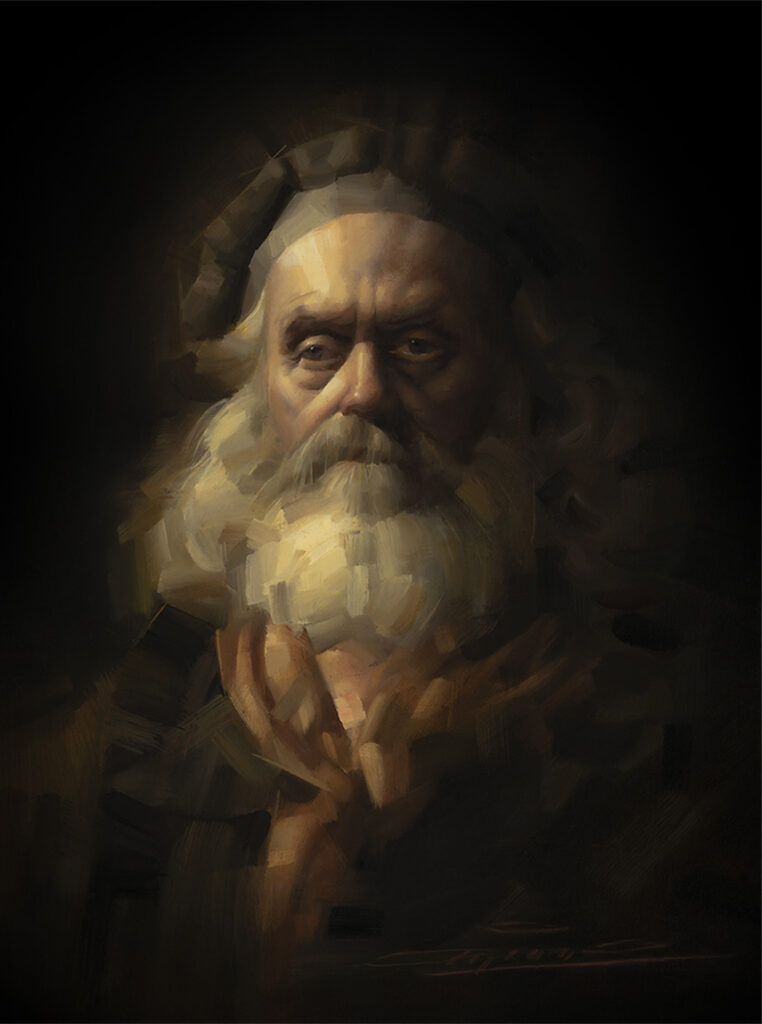 ---
A Personal Message from Charles:

Hello Everyone!

I feel it is such a privilege to be a teacher. It is said that, teachers are those who help find strengths, wipe away tears, overpower demons and conquer fears. When I am instructing an art workshop, I often find it an opportunity to touch the future by imparting knowledge I've accrued from the past. However, my experience has taught me that the most important ingredient to workshop learning is having FUN!

This year has been a whirlwind! I have had the honor of instructing an extraordinary number of workshops. I feel so grateful to be an advocate and instructor of craft in this field. I really enjoy meeting artists in person from all over the world and have had some incredible experiences over the years. We've created memories and friendships for a life-time.

What lovely people we have in the representational arts community! Association with our fellow artists sharpens our skills and gives us another level of purpose to our art. Beyond the personal connections, the art itself is a language that we all share instantaneously!

I would like to let you know, if you are so inclined, that I am available to teach in your studio or school! Please don't hesitate to reach out if you would like me to come for a visit! I'd be honored and happy to come share with you a workshop of your choosing no matter what level of growth you are at. I'm now scheduling workshops for next year and beyond. You can drop me a line at [email protected] to set up dates that might work for you. I hope to see you down the road.

Let's bring our dreams to life! – Charles