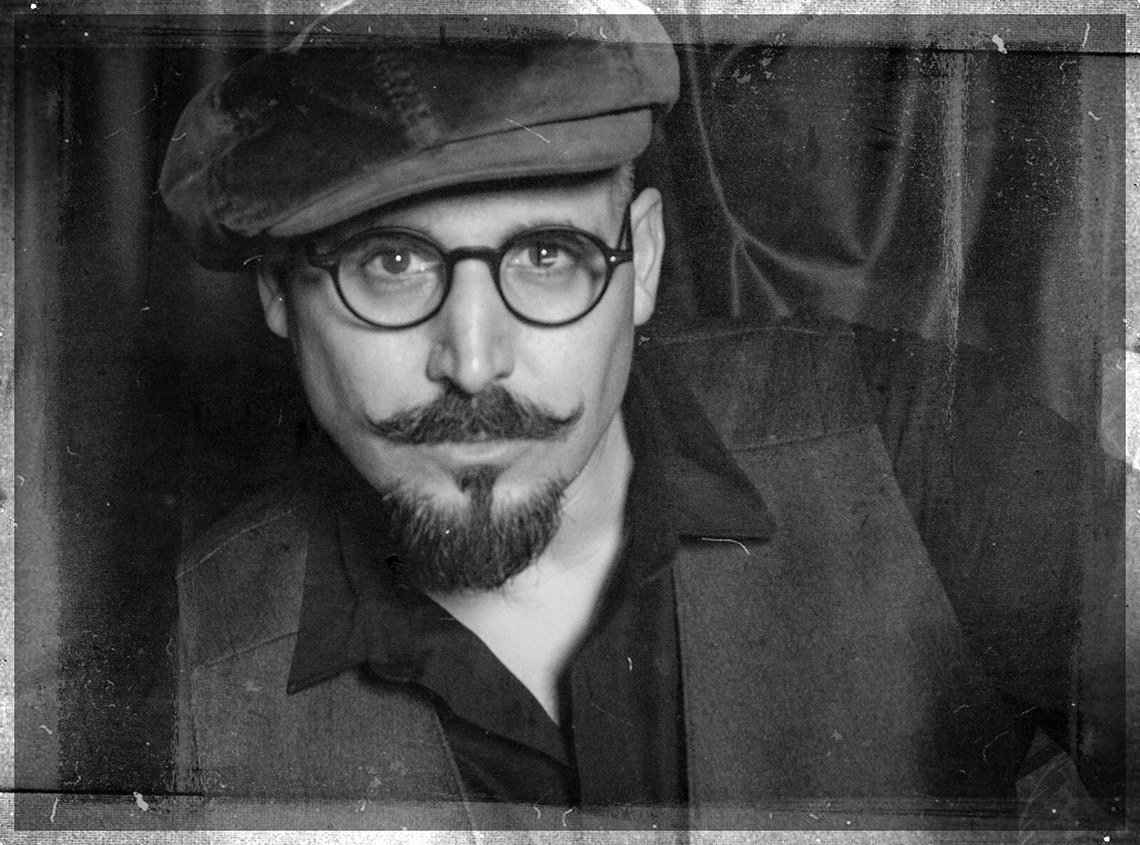 Biography
Charles Miano, American Painter
Charles Miano (b. 1977) is an American Artist whose art explores humanistic values, using a classic foundation and contemporary inspiration. Miano is an ARC Associate Living Master. He is the Founder and Director of Miano Academy of Art in Sarasota, Florida and an advocate of the revival of Classically Inspired Representationalism.
Art
Through his personal exploration of the nature of painting and of Nature itself, Miano champions representational art past and present. Imbued with life, vitality and spirit, his work has often been referred to as "visual poetry." A lush palette, the dynamic use of light and shadow and an urgency of gesture are his most distinctive signatures. His brushwork — bold and complex in texture, sometimes structured, other times casual, driven in turns with directness or spontaneity — conveys the complicated relationship between hand and eye. His work as a whole, luxuriant yet humble, reveals the ongoing battles within the self between emotion and reason in art as well as life. His great passion lies in creating those personal works, born of inter-spiritual reflections in his private studio that are equally wide in scope, whether drawings or paintings, from head studies to anatomical scales, figurative paintings to still-lifes.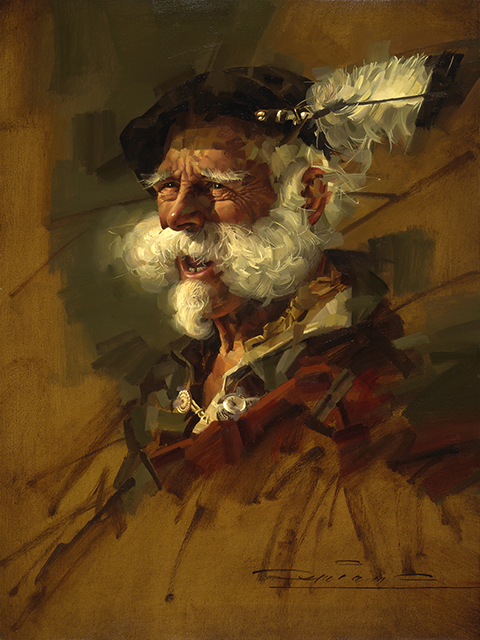 Education
Miano has always credited Nature as his primary teacher. As Leonardo Da Vinci once said, "Nature is the source of all true knowledge". However, Charles' formal Art studies began as traditional mentoring in the 1990's at the New York Art Department of an international publishing company. There, he was mentored by accomplished illustrators of the time. Miano attended classes with Nelson Shanks at the founding of Studio Incamminati in Philadelphia, and has participated in workshop studies in Florence, Italy. Since opening Miano Academy in 2007, Charles has continued his studies of drawing and painting every day with the remarkable faculty he has assembled. Visiting Masters have included some of the most renowned Representational Artists of our time. He has placed enormous importance on studying the Old Masters. To that end, his passion has led him to copy the masters in Major Museums around the world. In pursuit of excellence in his craft, Miano continues his study of nature and the language of painting to this day.
Teaching
Miano has taught traditional art and the "atelier method" for over 20 years. Through his academy and as its "hands-on" director, Miano is widely recognized for his attentive, intensive teaching methods and generous support of emerging artists. There, he doggedly pursues in-depth, studies in the tradition of the Old Masters. Miano also travels the globe, teaching workshops and lecturing on representational art and his own artistic methods.