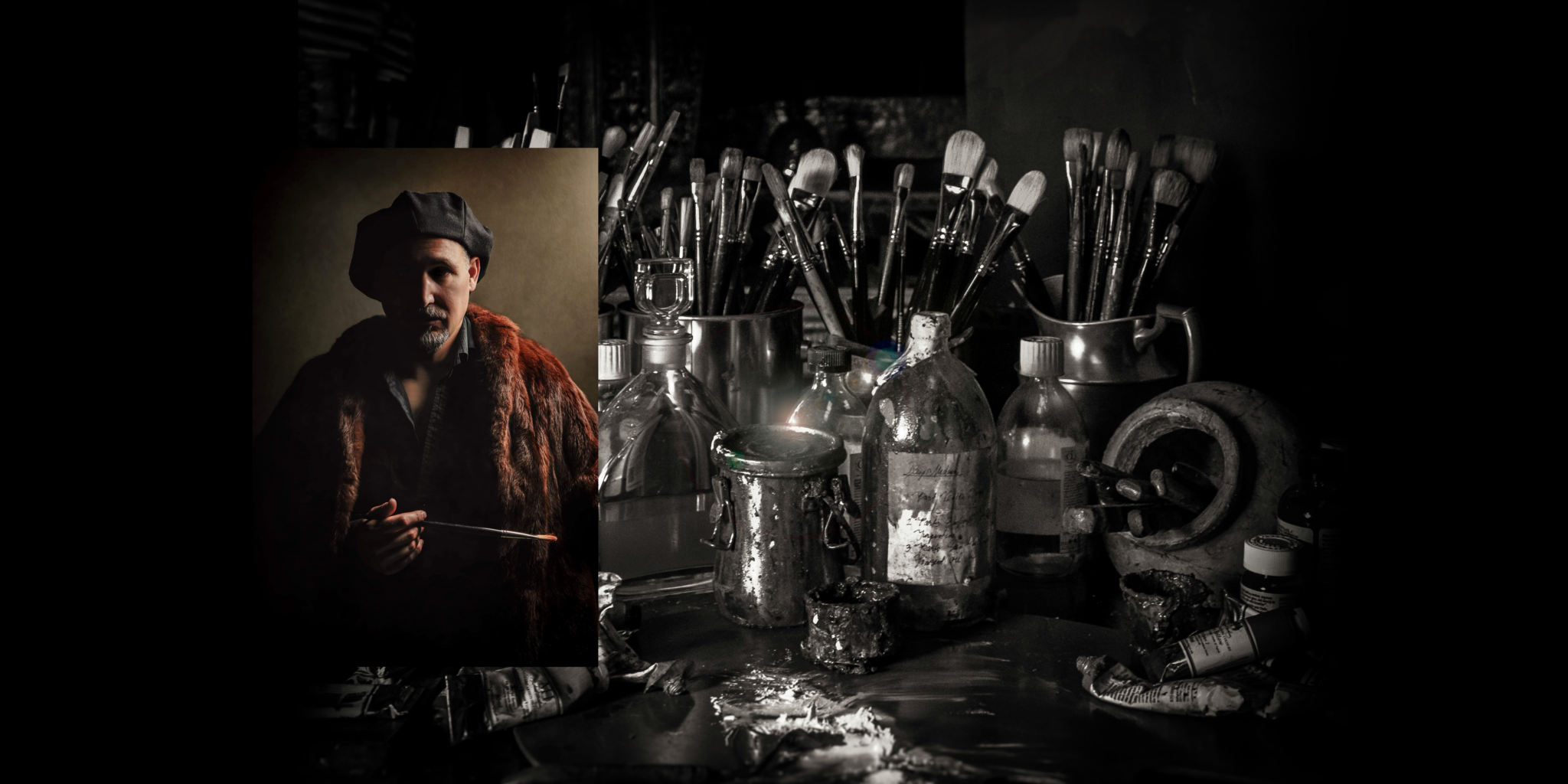 ---
Charles Miano, American Artist
Study with Charles from anywhere in the world LIVE online!
Welcome to Miano LIVE: Online Workshops! Charles Miano believes that almost everyone can learn to draw or paint if you have a strong drive, the right motivation, and proper guidance. Join Charles for these LIVE four-week monthly workshops. Charles will coach you through the creation of a work of art, using his unique and easy methods. He has developed a truly unique and credible method which carries great authority based on decades of teaching using both the classic academic and modern approaches to learning. Begin your training to improve your skill level expediently and exponentially with a tried and true, step-by-step simplified system. Advance in your ability to see and translate the complex natural world of visual phenomena we see around us every day. Let's have some FUN!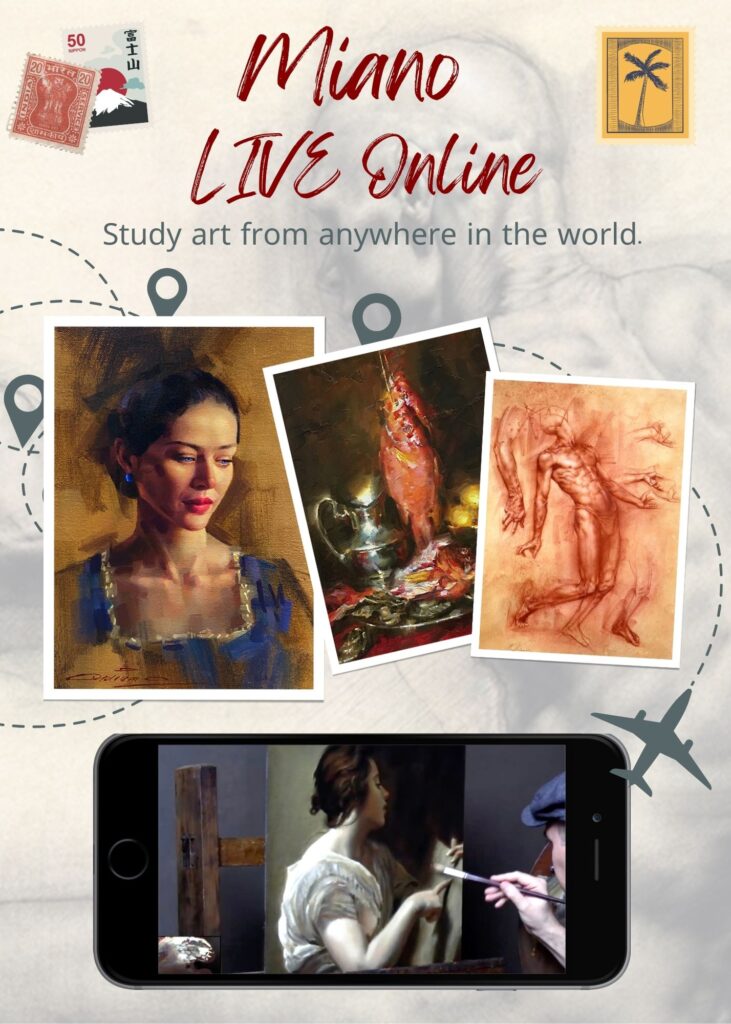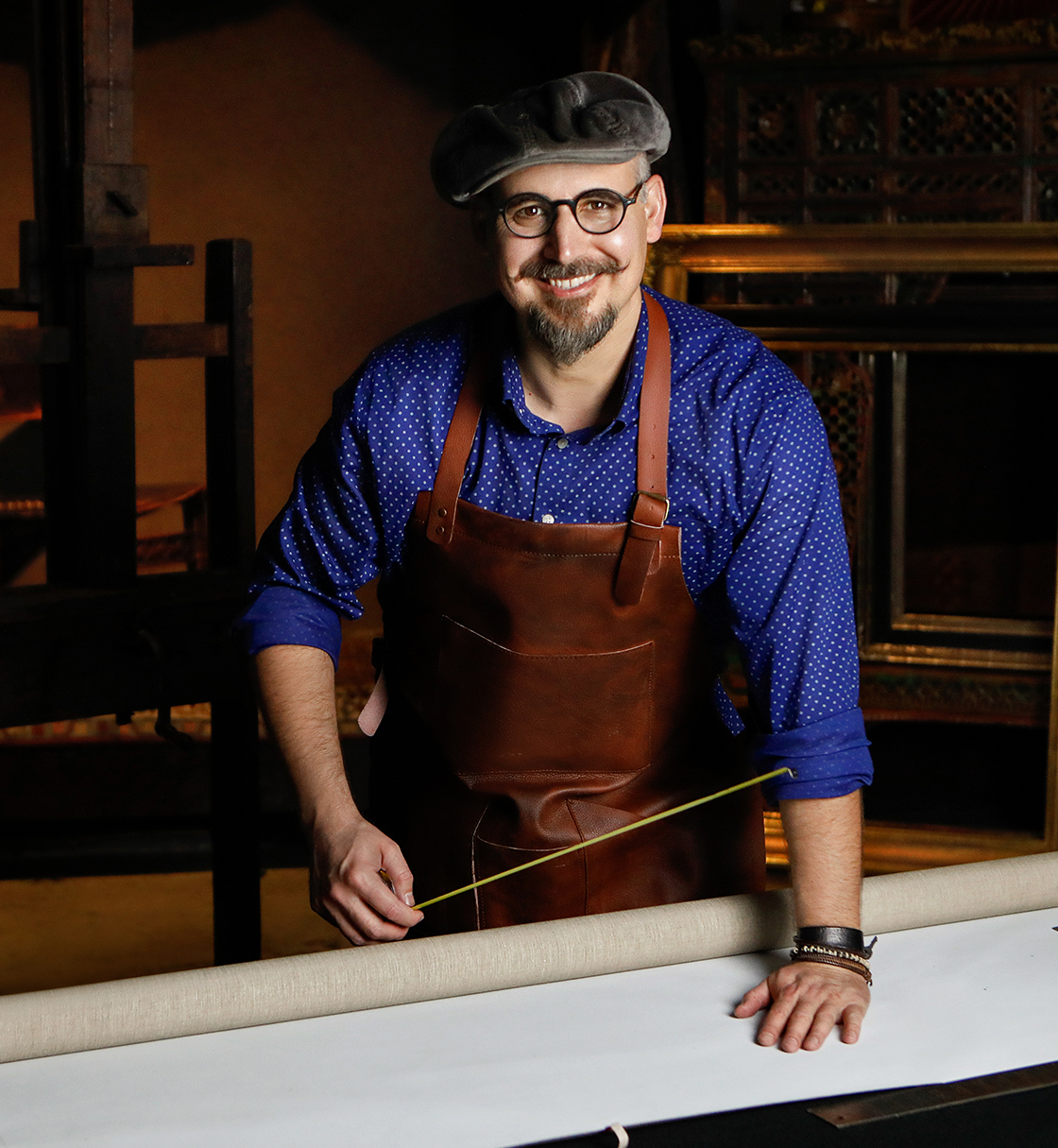 Artist and Teacher
Charles Miano is an American painter whose art explores humanistic values, using a classic foundation and contemporary inspiration. Miano is an ARC Associate Living Master. He is the Founder and Director of Miano Academy of Art for fine art in Sarasota, Florida and an advocate in the revival of Classically Inspired Representationalism.
Through his personal exploration of the nature of painting and of Nature itself, Miano champions representational art past and present. Imbued with life, vitality and spirit, his work has often been referred to as "visual poetry."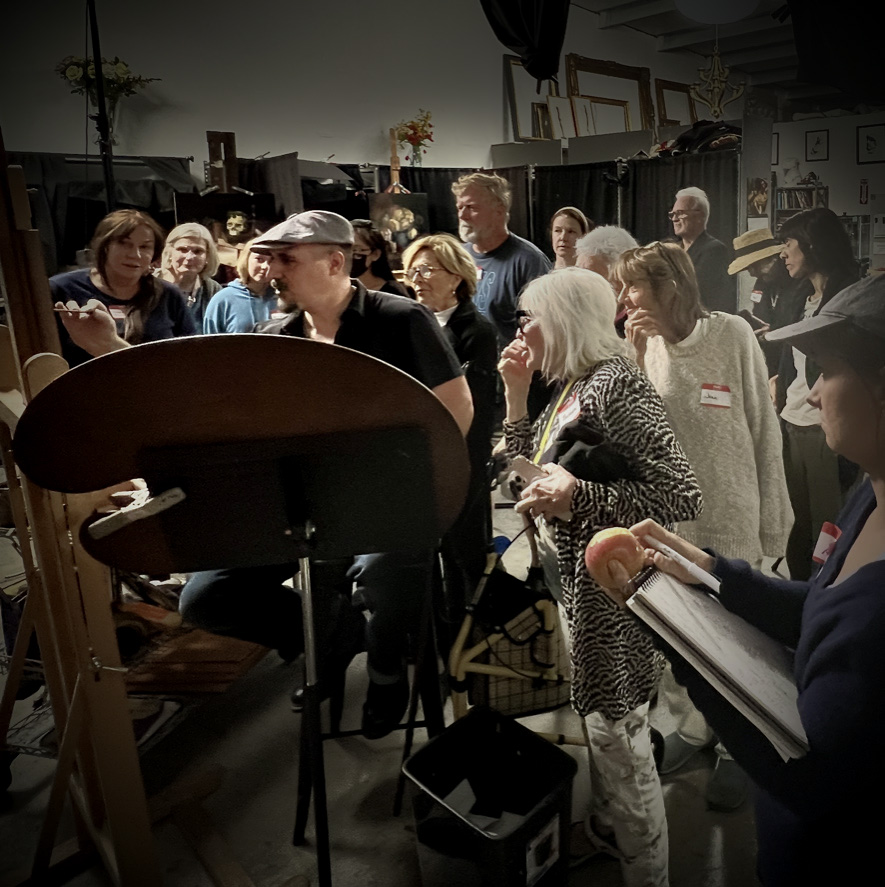 Draw and Paint like the Masters
Recognized for his unique teaching ability, Charles Miano has been conducting workshops and classes in drawing and painting for more than a decade. By focusing on universal themes, principles of the natural world and the language of the brush, he has developed a method of teaching that naturally enhances a student's ability to see, both in art and in life.If you would like to invite Miano to teach an art workshop in your community, please contact us for scheduling. Miano is available for teaching assignments worldwide.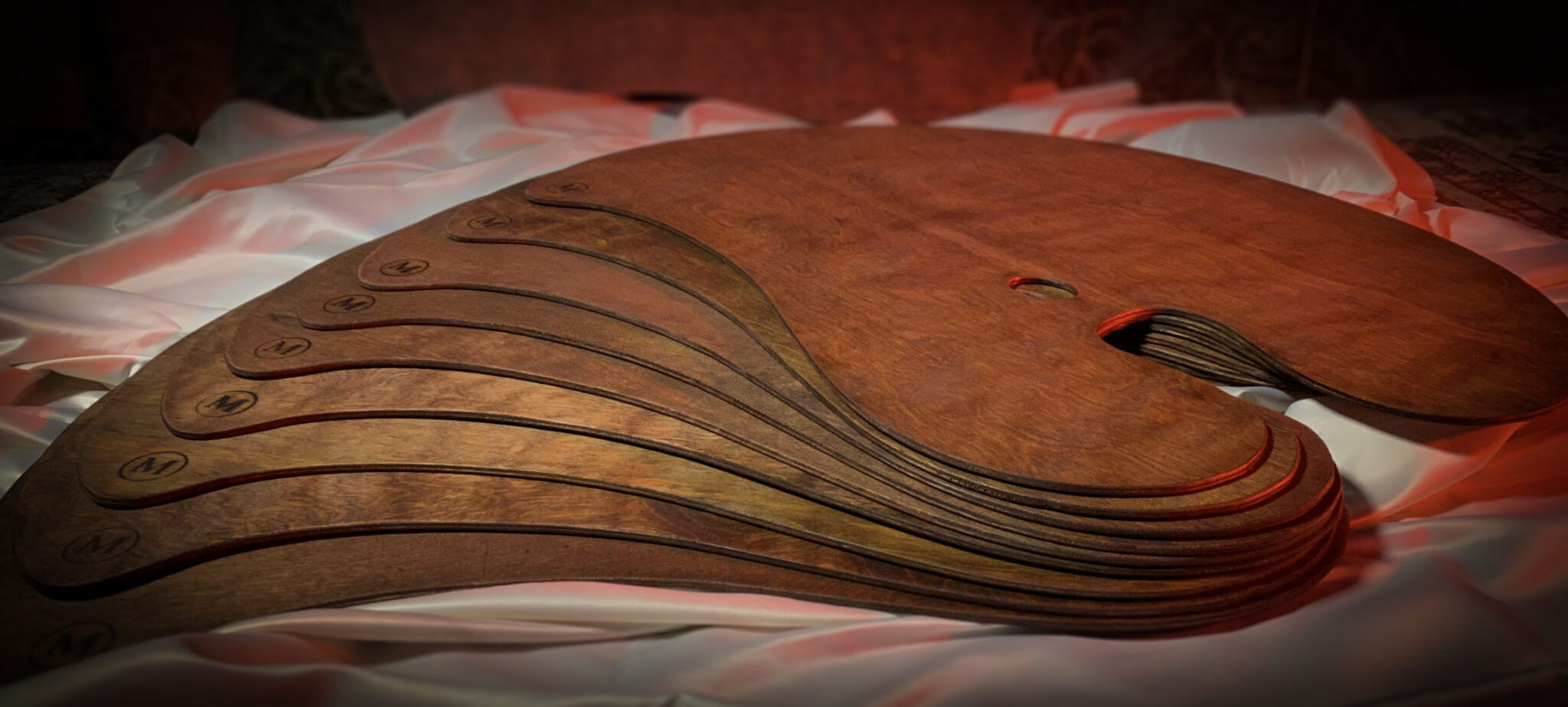 ATELIER BOUTIQUE
Most artists and craftspeople know that it is essential to use the finest tools in order to maintain quality. Charles Miano recommends using the very best art materials. In our Atelier Boutique, you will find exactly what you need for your workshops and courses. From hand-crafted wood palettes to "Rosemary" brushes, artists will find unique specialty items in our shop. We hope that you will find these tools of great value for your art. Check back regularly as new products will be added for your enjoyment and creative passion.
The Road to Mastery by Charles Miano

January 10, 2020
With dogged determination and a clear path, we can bring the pursuit of mastery into reality in the tradition of drawing and painting like the Old Masters.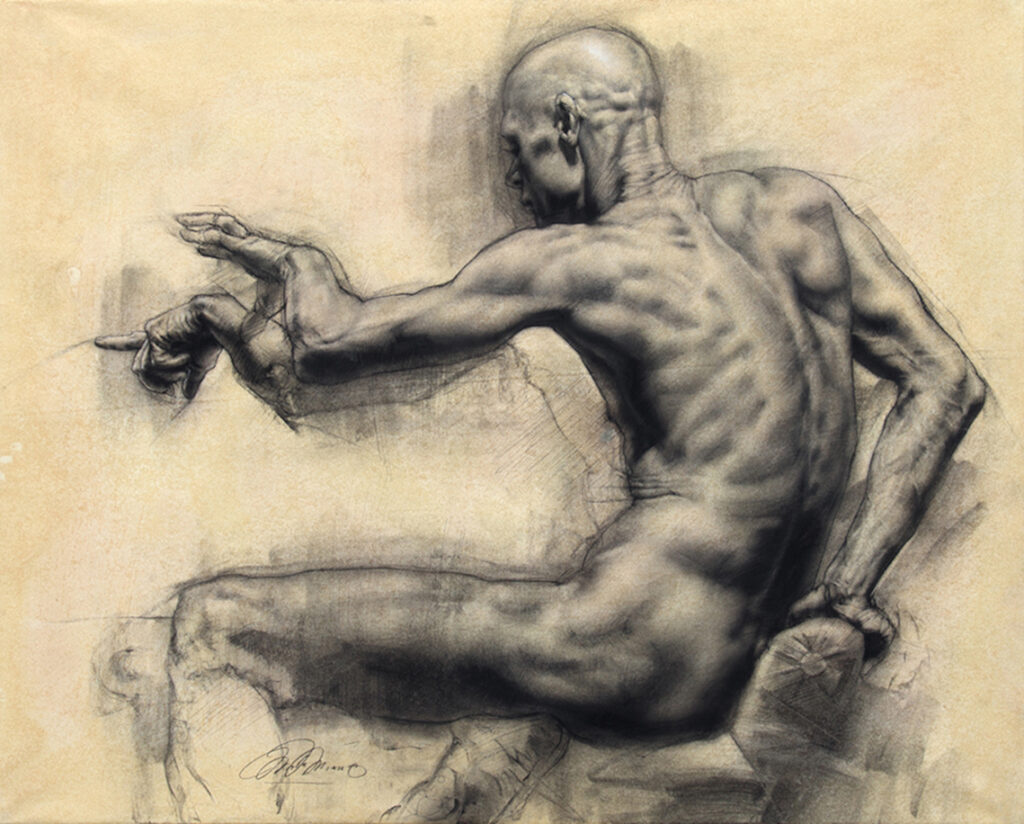 New Art Instructional Video with Charles Miano
Charles has had many requests for drawing video tutorials and now it is finally here. Charles Miano is thrilled to announce his very first drawing instructional DVD which is now available for pre order!
This drawing video tutorial delves into the secrets and techniques of the old masters when drawing a portrait. It is packed full of tips, techniques, demonstrations and even anatomical study features. Charles Miano discusses not only how to draw, but more importantly, how to get to the heart of why we do it. You will get a lot out of this charcoal drawing tutorial.
Instagram
---
Sign up for our mailing list
Get exclusive news and offers from Charles Miano